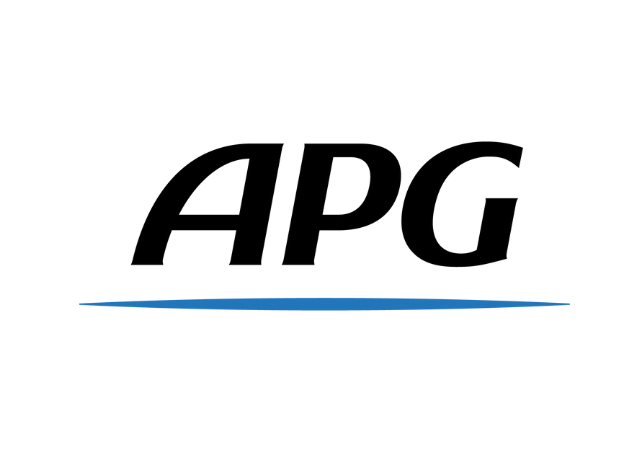 APG has been manufacturing acoustic speakers for performance and event use since 1978. After more than 40 years in existence, the APG brand is, now more than ever, recognised for its acoustic expertise and for the excellence of its products, which are designed and manufactured in France.
The natural quality of the APG sound and the non-aggressive character of the systems means that APG speakers enjoy a presence in numerous markets, such as clubs, theatres, concert venues, and events spaces. APG is also present within the auditorium and large conference hall sector.
APG products have received numerous awards within the world of professional audio, and in 2019 the brand was recognised as the best small company within the sound equipment field.
The brand is committed to providing venues, service providers, and technicians with powerful systems that faithfully reproduce the artist's performance. A major player in the use of coaxial technology, which involves positioning the treble speaker at the centre of the bass speaker, APG never stops innovating in and around this principle. With ISOTOP, APG applies coaxial technology within long-range systems. NDB (No Diffraction Baffle) enables faithful sound reproduction within the speaker's aperture area, thanks to a front panel featuring a curved profile.

2020s
APG becomes an Arbane Groupe brand.
Release of the new iX and iS product ranges, for fixed installation.
In 2016, Active Audio acquires a majority shareholding in APG.

2010s
APG develops its network in Asia with the creation of a joint venture in Hong Kong and in Southeast Asia.
With the Uniline Compact system, APG offers a versatile line array intended for the provision of sound in theatres, medium-sized performance venues, and auditoriums.

2000s
APG leaves SCV to become APG France. The brand commences the development of the APG 6000 and then the UNILINE line array modules. APG even offers systems for the provision of sound for large shows.
APG extends its distribution across international borders.

1990s
APG is acquired by SCV AUDIO, a French distributor of professional audio equipment.
APG develops speakers using coaxial technology and launches the first multi-angle stage monitoring system, the DS1R, which very quickly becomes the go-to solution for musicians.

1980
The APG design office, founded in 1978 by Alain Pouillon Guibert and Philippe Frarier, becomes a manufacturer of professional audio speakers and launches the MOBILE 2 and MC2, which become established as a safe bet when it comes to the installation of sound equipment in night clubs.