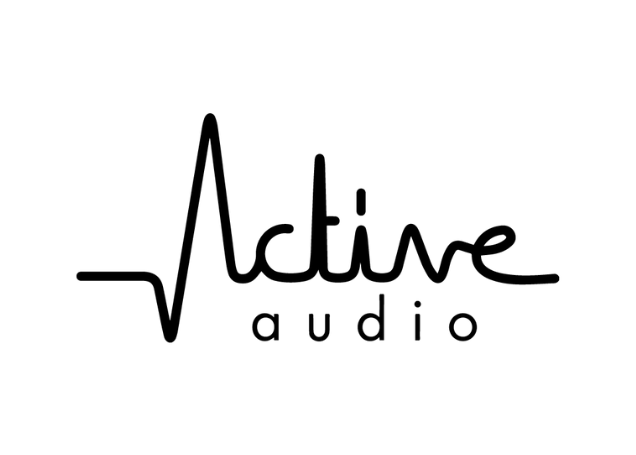 Since its creation in 2002 by Xavier Meynial, a professor specialising in acoustics, Active Audio has been designing and manufacturing professional speakers intended for the provision of sound in public places (railway stations, airports, places of worship, conference rooms…).
Active Audio is widely recognised, throughout the entire world, for the excellence and performance of its products, and has thus equipped numerous globally renowned sites, such as the conference rooms of the United Nations building in Geneva, the Abu Dhabi Grand Mosque, Paris Charles de Gaulle Airport, and the Presidential Palace in Beijing.
By listening to users and purchasers looking for improved speech intelligibility in venues with difficult acoustics, such as transport hubs or places of worship, Active Audio offers innovative solutions based on the patented DGRC technology. By means of the tailored mounting of the speakers onto speaker columns, this technology enables the sound to be directed towards the audience, thus achieving more precise and intelligible audio. The Ray-On and StepArray product ranges use this technology, which allows them to tailor their characteristics to the architecture and the acoustics of the venue in question.
Also renowned for their audio quality and aesthetics, Active Audio speakers are often used in the most prestigious of conference rooms. This is why the versions with integrated amplifiers or PoE were created, which enable the use of DGRC technology within the most modern of technological environments.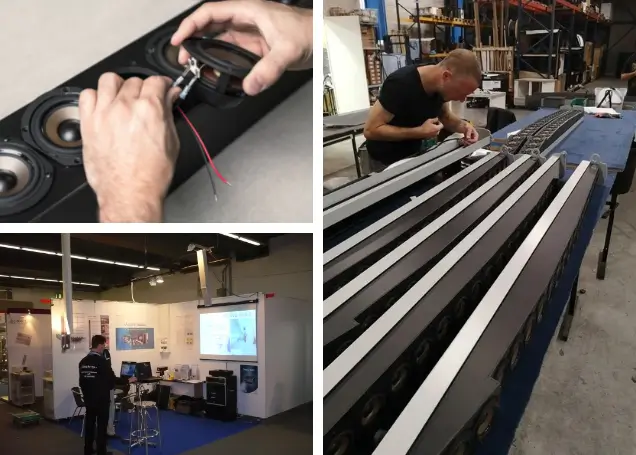 2020: Launch of the PoE and B70 ranges intended for the provision of sound in meeting and conference rooms.
2016: Launch of Vendôme. Active Audio expands its business to include versatile sound systems in a stylish design for bars, restaurants, and conference rooms.
2011: Application of DGRC in mono-amplified columns, launch of Ray-On, which enables the use of DGRC in security sound systems.
2008: Régis Cazin assumes leadership of Active Audio.
2005-2006: DGRC patent acquired, launch of Steparray, a range of columns that can adapt their directivity to suit the geometry and acoustics of the room.